Ode to Typography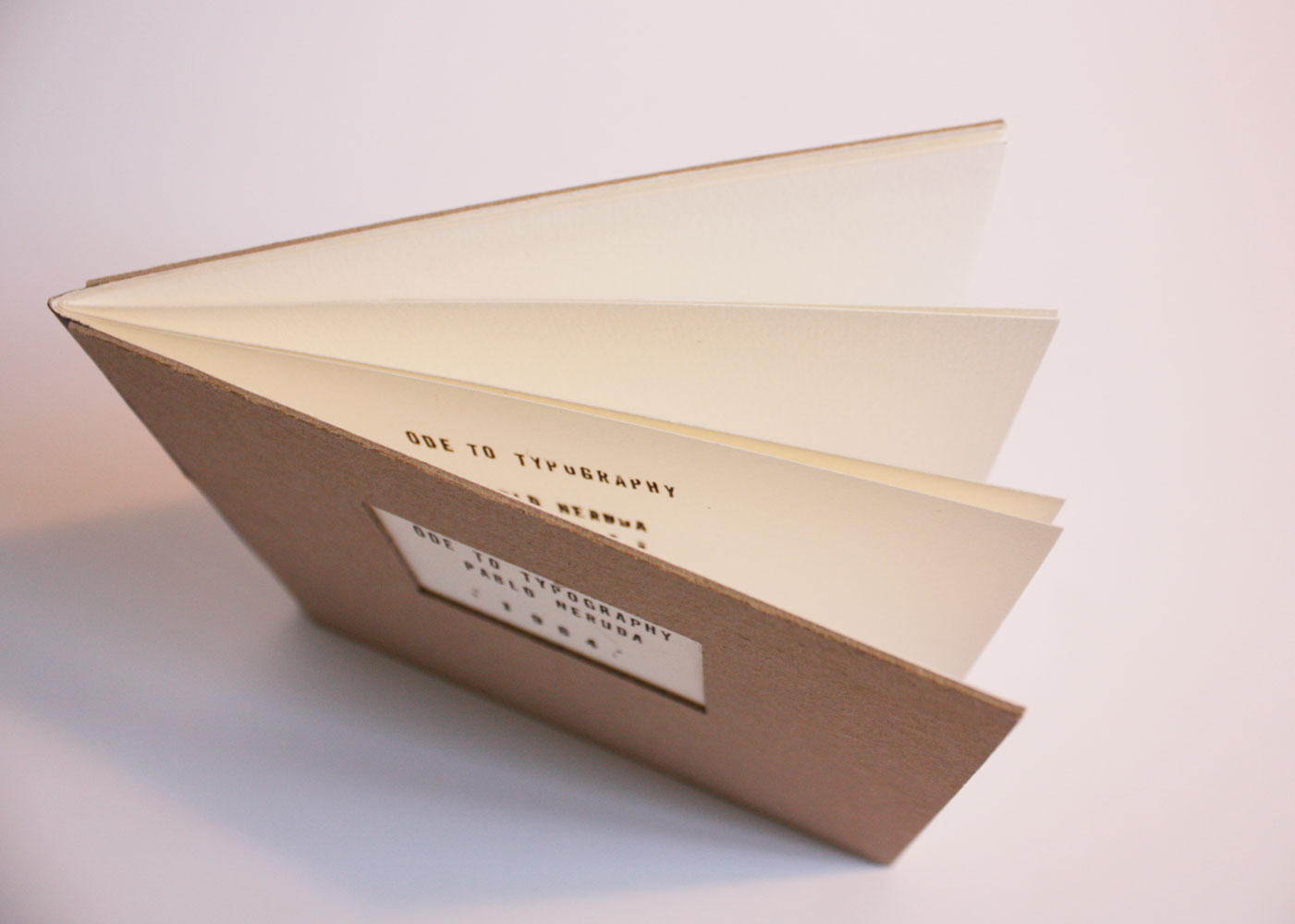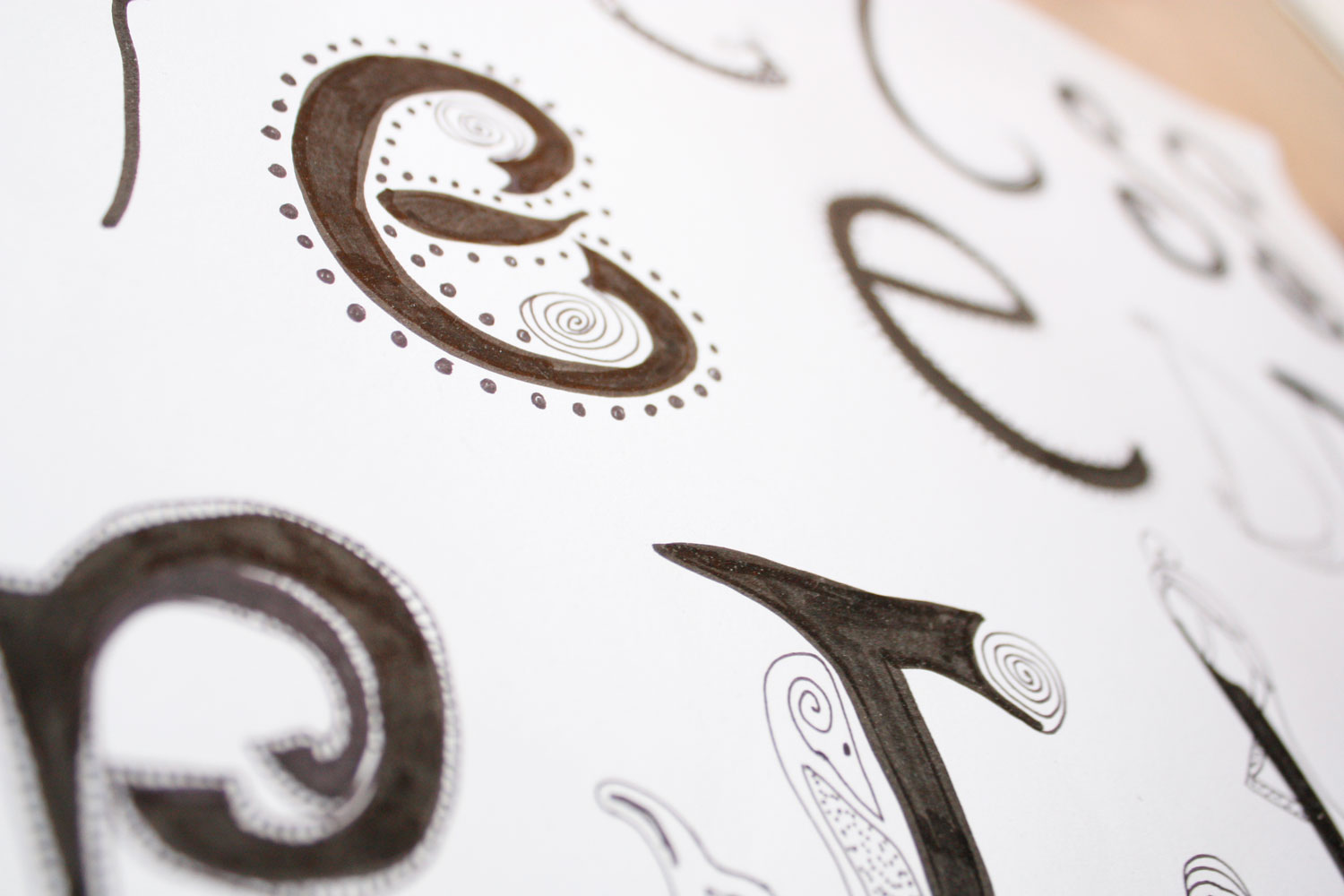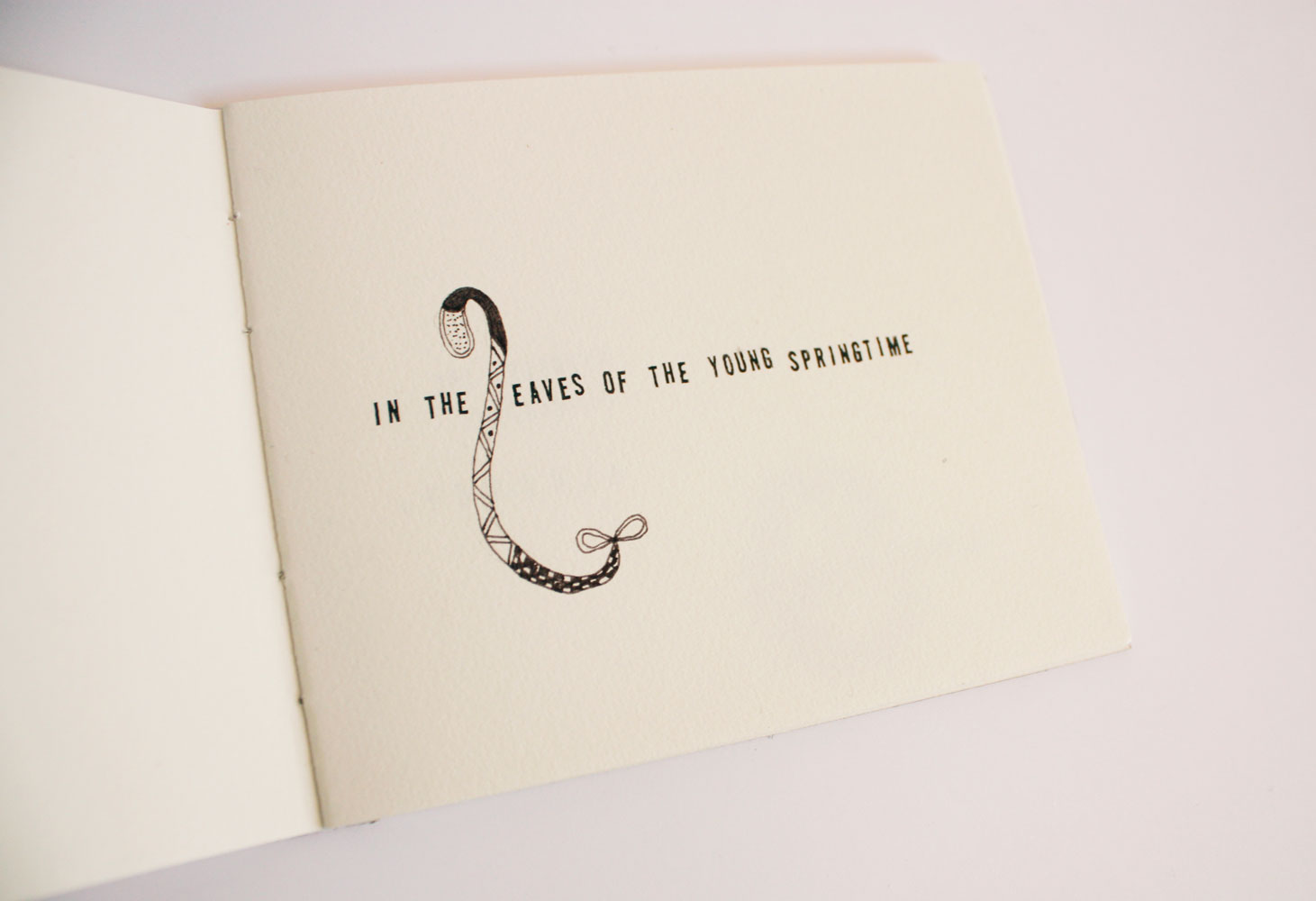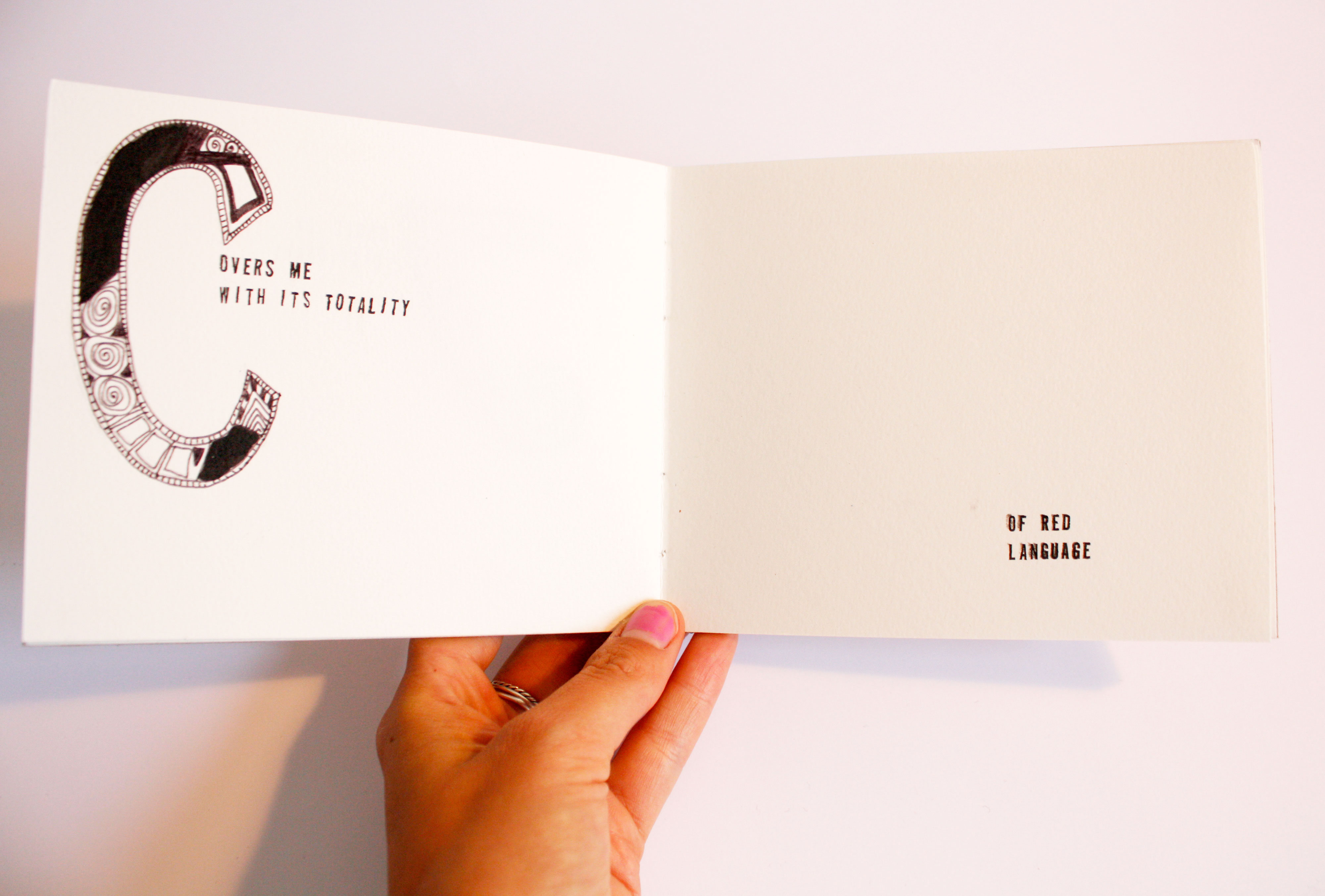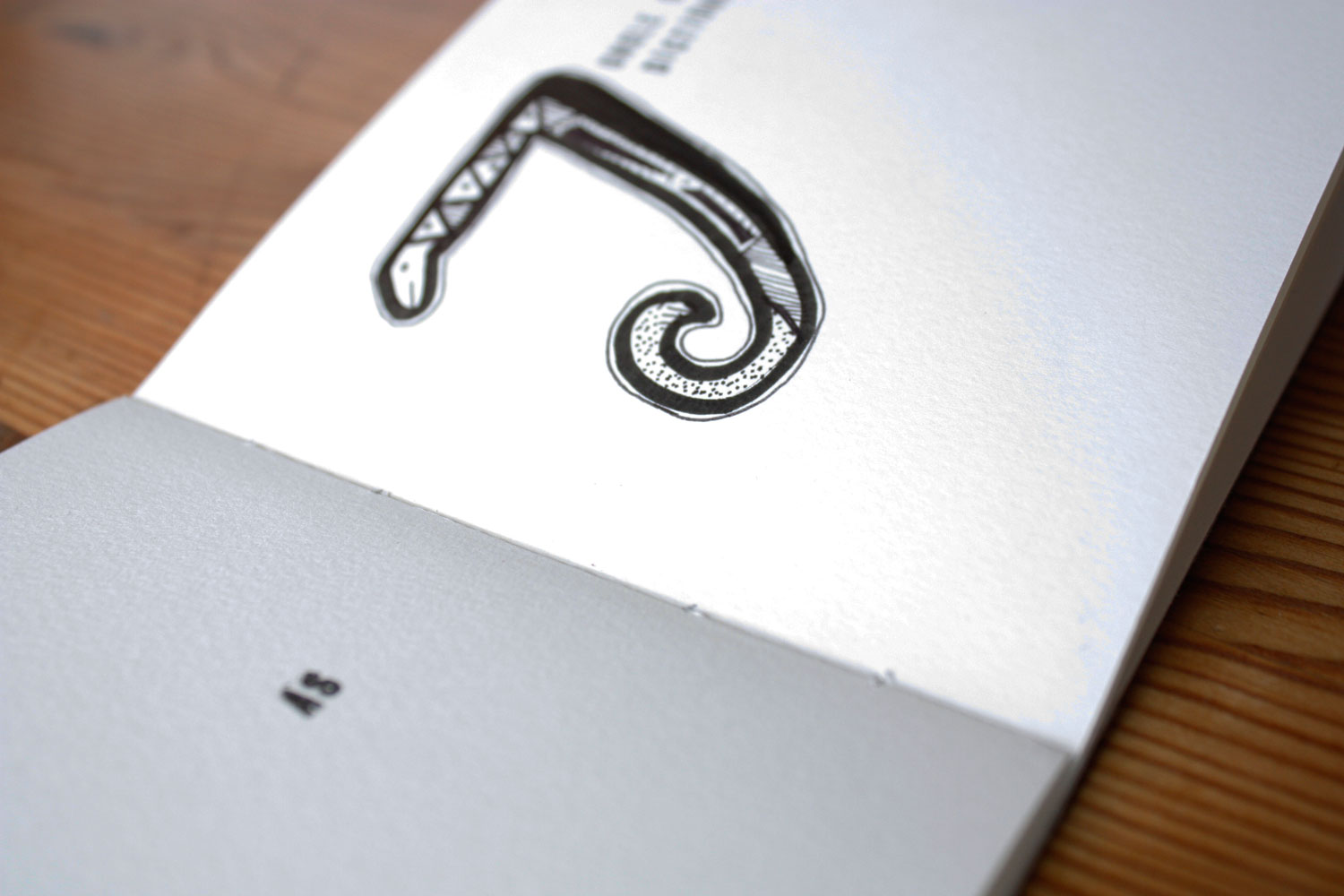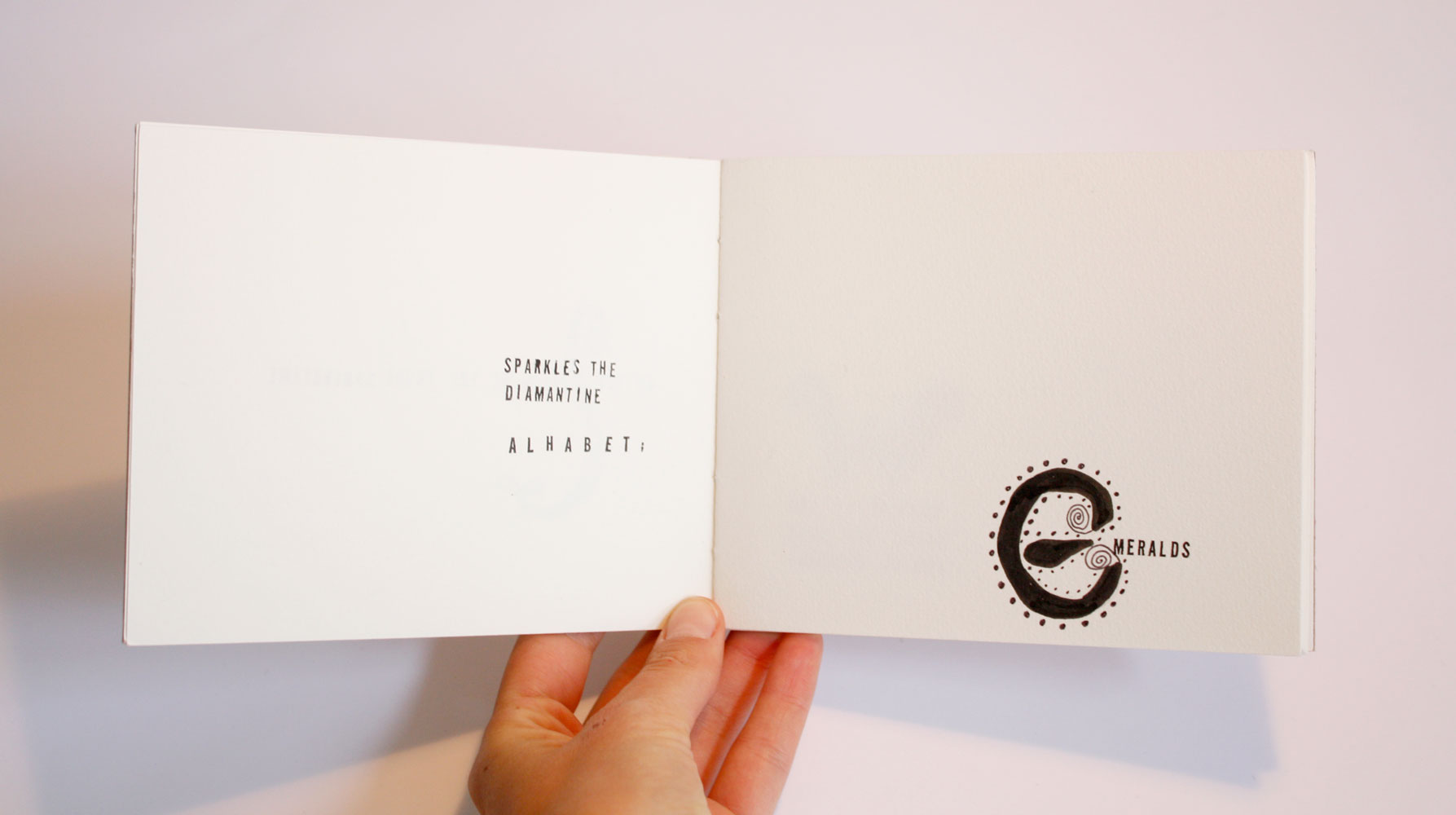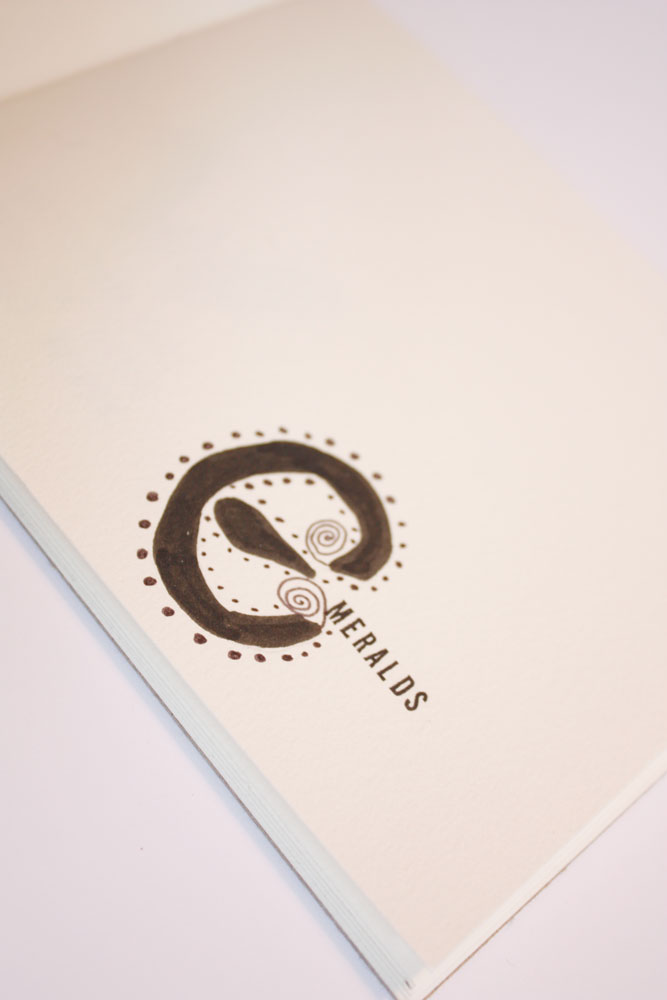 One week project at The Royal Danish Academy of Fine Arts Schools of Architecture, Design and Conservation School, September 2010.

Illustrations inspired by the poem: Ode to Typography, by Pablo Neruda, 1964.
The poem describes how Pablos Neruda loves letters, words and typography. His thoughts are descriptive and picturesque. The objective was to simplify the poem.
I worked with a Trodat stamp which gave some fine and simple letters on the white paper.
The book was 14,5 cm x 12 cm.
To add some illustrative elements I drew the first letter by hand inspired by Book of Kells.